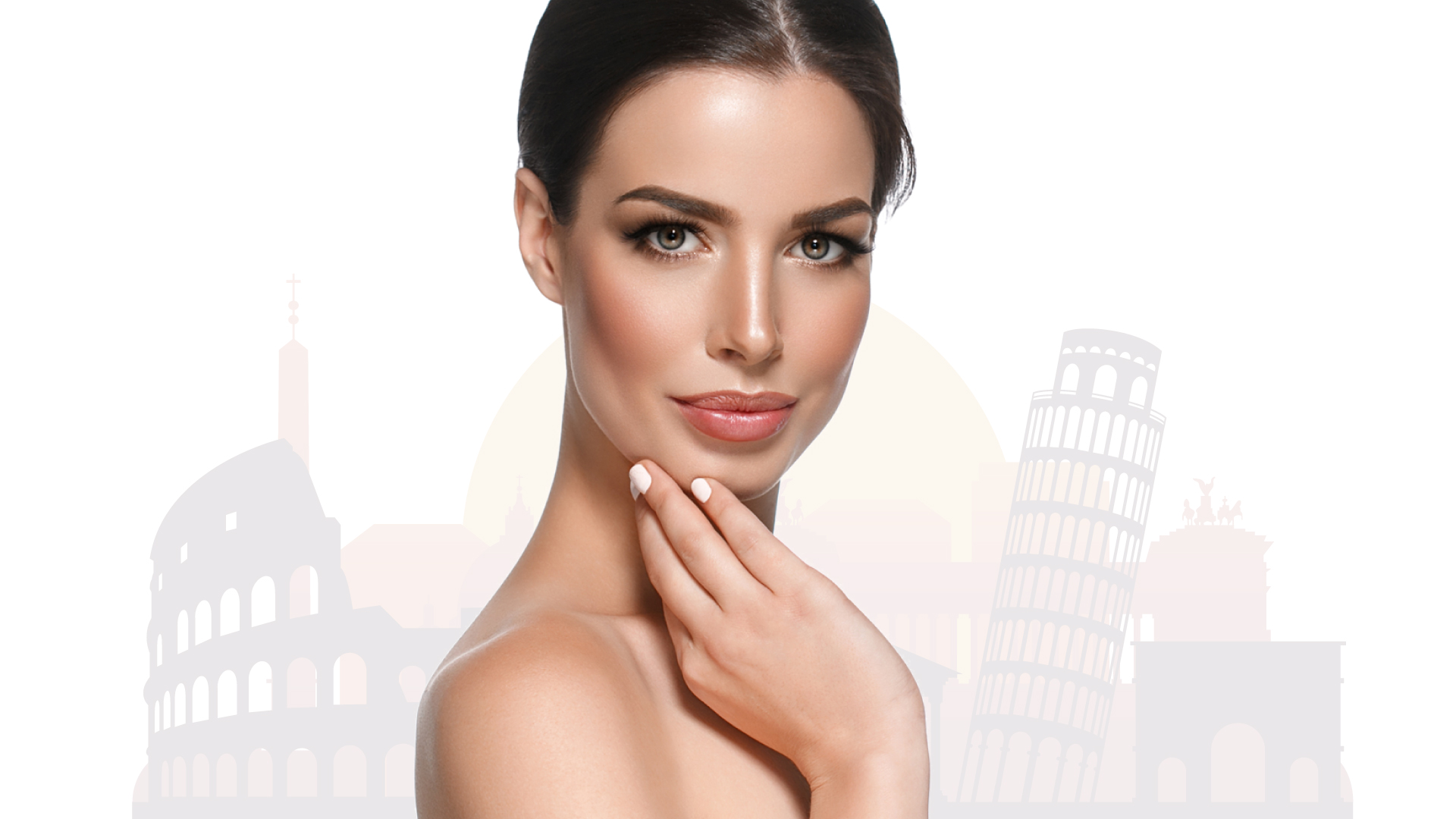 The Ultimate
Generation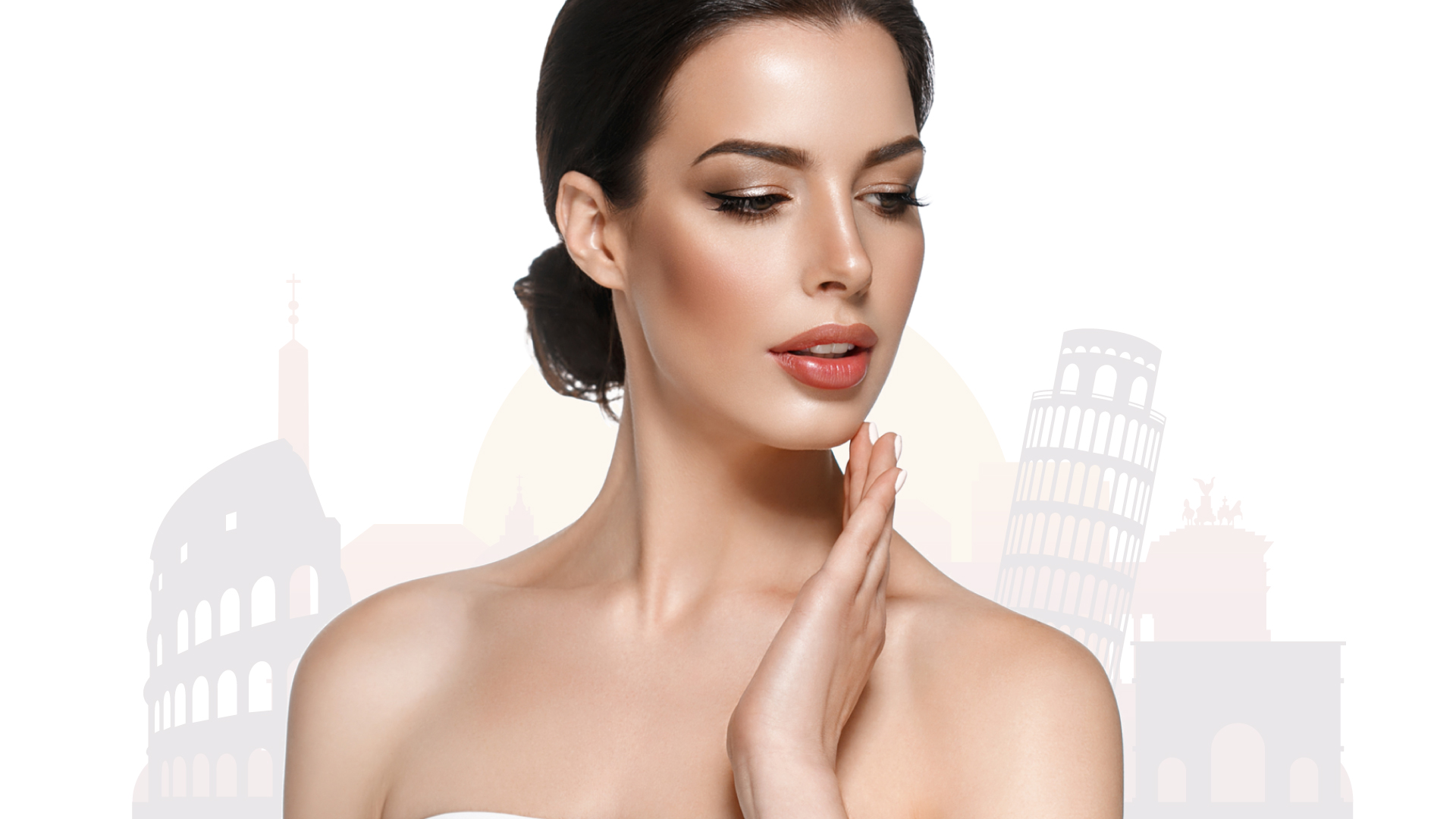 OF HA DERMAL FILLERS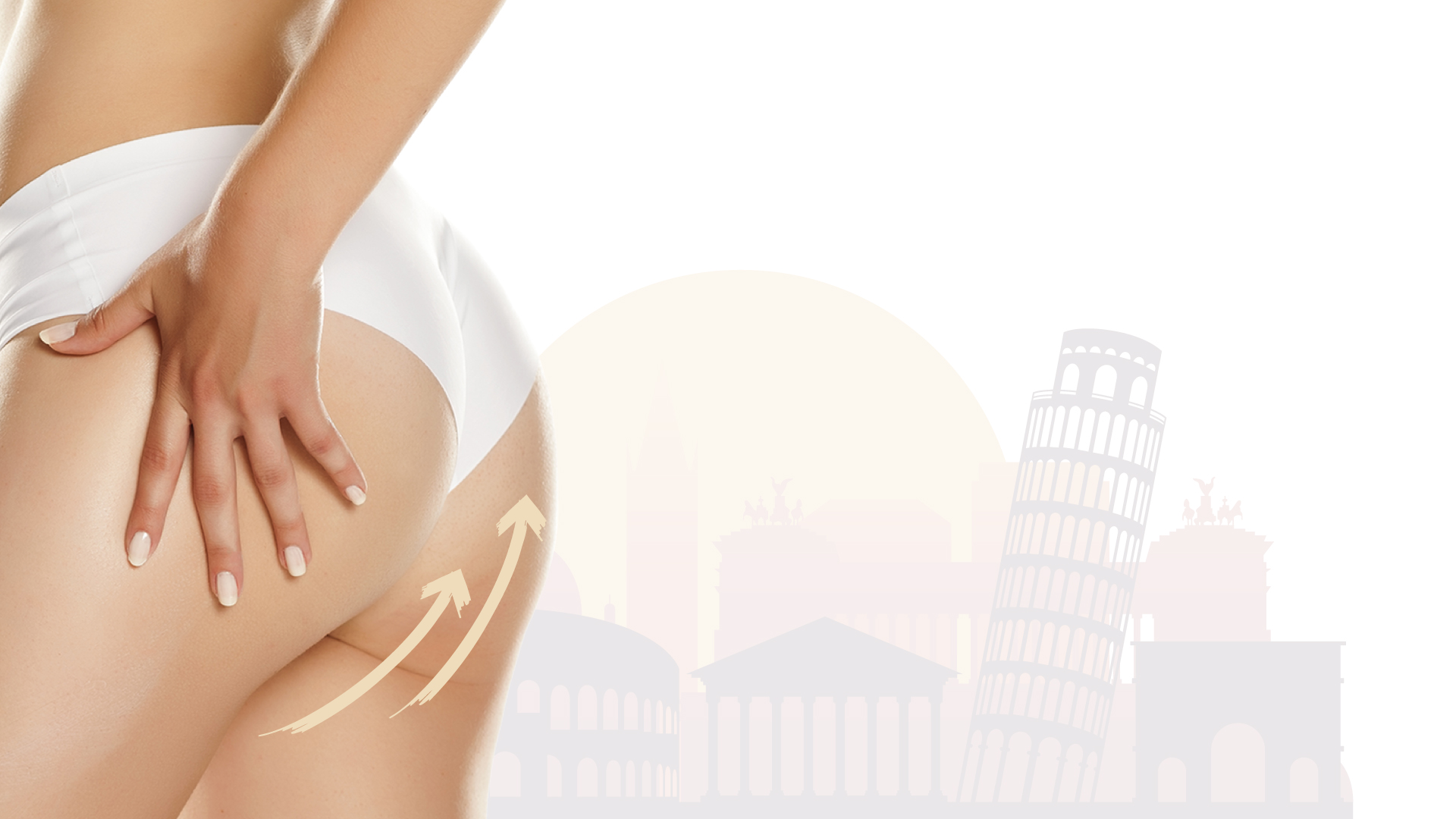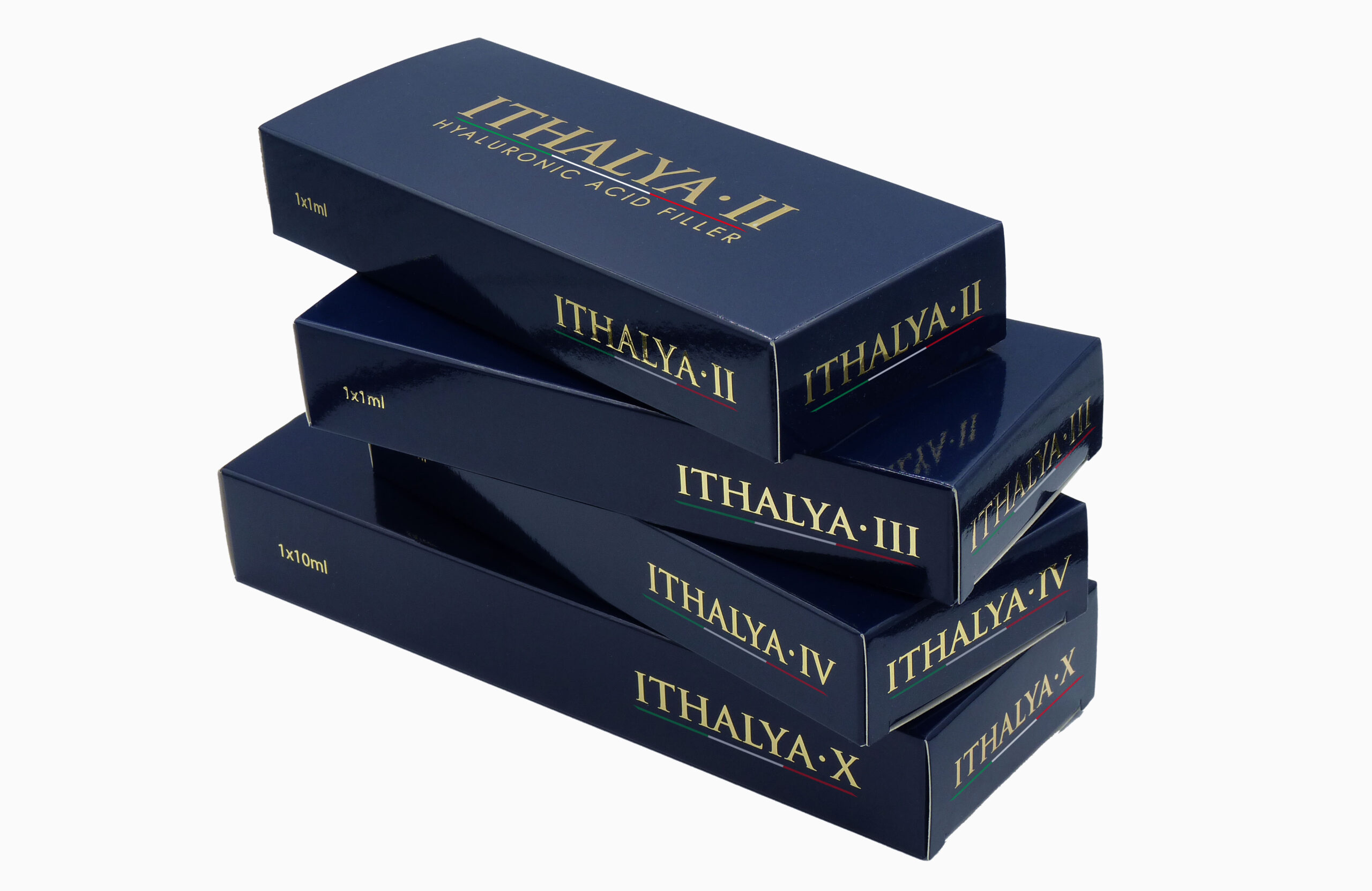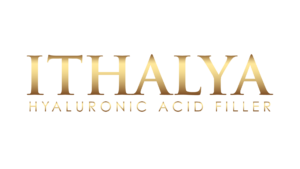 THE ULTIMATE GENERATION OF HA DERMAL FILLERS
Hyaluronic acid is a natural polysaccharide that has enormous use in pharmacology and medicine thanks to its biocompatibility and bioabsorbability; in aesthetic medicine it is used as a filling material or as a natural hydration of dermal tissues, and, precisely due to the great interest and potential of this molecule, numerous improvements in production technology have followed over time, starting from the purification phase up to cross linking of dermal fillers.
The three-dimensional structure of ITHALYA fillers promises to have total homogeneity and high elasticity, since the monophasic gel remains cohesive in water, allowing it to maintain its shape over time and slowing down its degradation; the monophasic gel is obtained through the crosslinking of 100% hyaluronic acid, obtaining a more compact product than biphasic gels which are more elastic and fluid.
The biphasic gel is normally presented in particles with a variable quantity of free (not cross-linked) or weakly stabilized hyaluronic acid to improve injectability: in this category the choice of a formulation is based on the size of the particles, therefore to increase the volumizing capacity it will be necessary to properly increase the particle diameter.
The monophasic gel is a completely homogeneous and totally cross-linked material and the choice between different formulations will depend on the degree of cohesion of a gel and its cross-linking; the cohesiveness of a gel is the rheological characteristic that indicates the adhesion between the cross-linked hyaluronic acid domains caused by weak non-covalent interactions and indicates the resistance to vertical compression due to internal adhesion forces: we can deduce that the monophasic filler has a higher cohesion than the biphasic one.
MAXIMUM QUALITY 100% MADE IN ITALY
The performance, duration and safety of a filler depend on many other parameters, such as the ratio between high viscosity and molecular weight, the purity of the raw materials and an effective production process that eliminates potentially toxic protein residues for the body: Hyaluronic acid of Ithalya® fillers is of an ultra-purified pharmaceutical grade produced in Italy as well as all production processes take place in Italy 100%.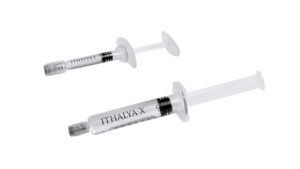 The ergonomic glass syringes of the Ithalya ® range allow us two important a dvantages: a better stability and conservation of the gel and because of the fact that the syringe is particularly short, therefore it improves handling and precision at the highest level.